...
The Lost Garden (2021)
Audio Game and companion album
...
Dyscorpia: Evolving Anatomies (2019)
4 channel generative audio as part of installation project/collaboration by Sean Caulfield, Marilene Oliver, and Scott Smallwood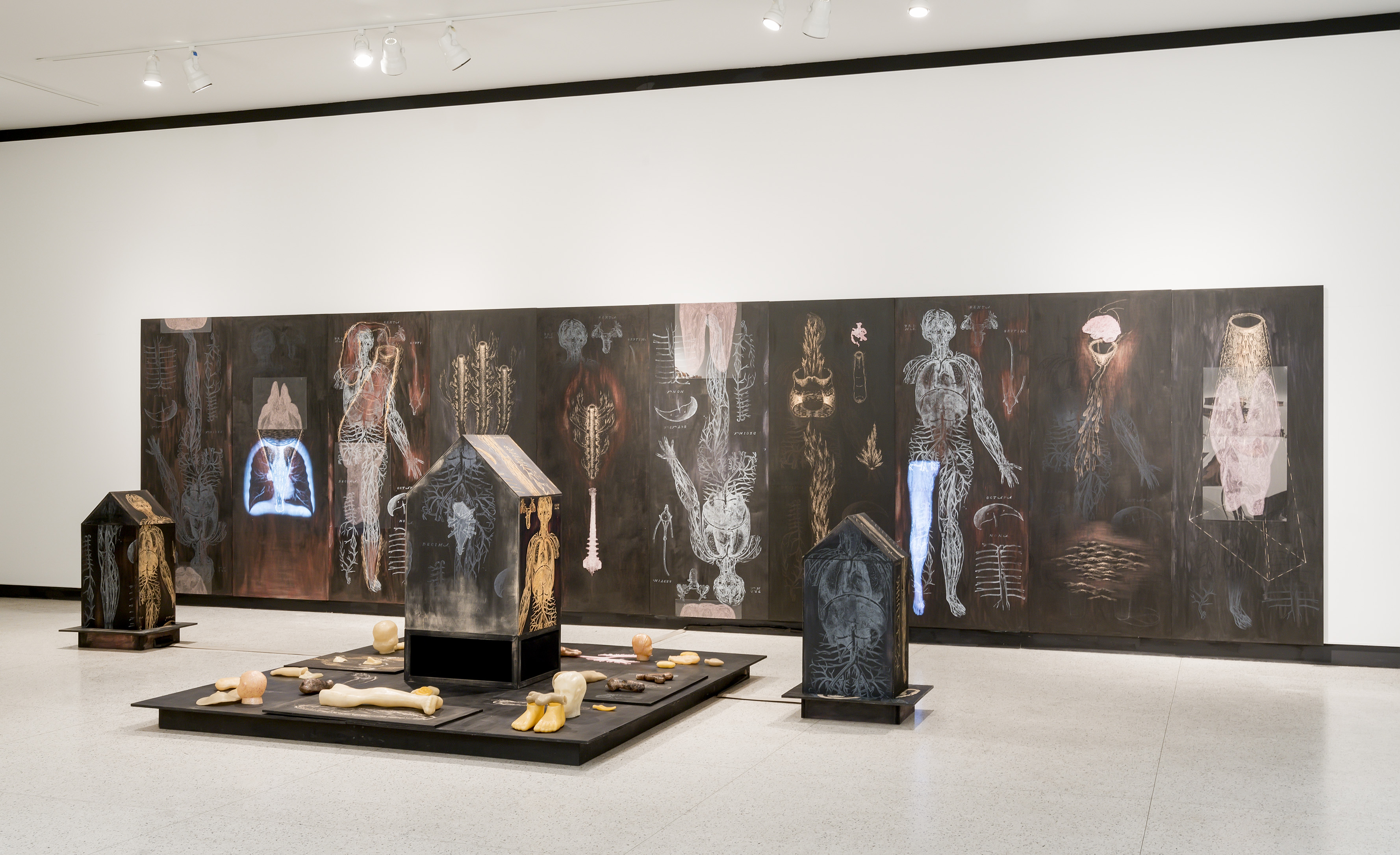 ...
Dyscorpia: Human in the Loop (2019)
Interactive, generative sound for this interactive installation, in collaboration with Vadim Bulitko, Kacy Doucet, Daniel Evans, and others.
...
Songs for Soft Red / Hard White (2017)
4 channel audio pieces for Soft Red / Hard White, by Jen Mesch. Now a 2-channel album.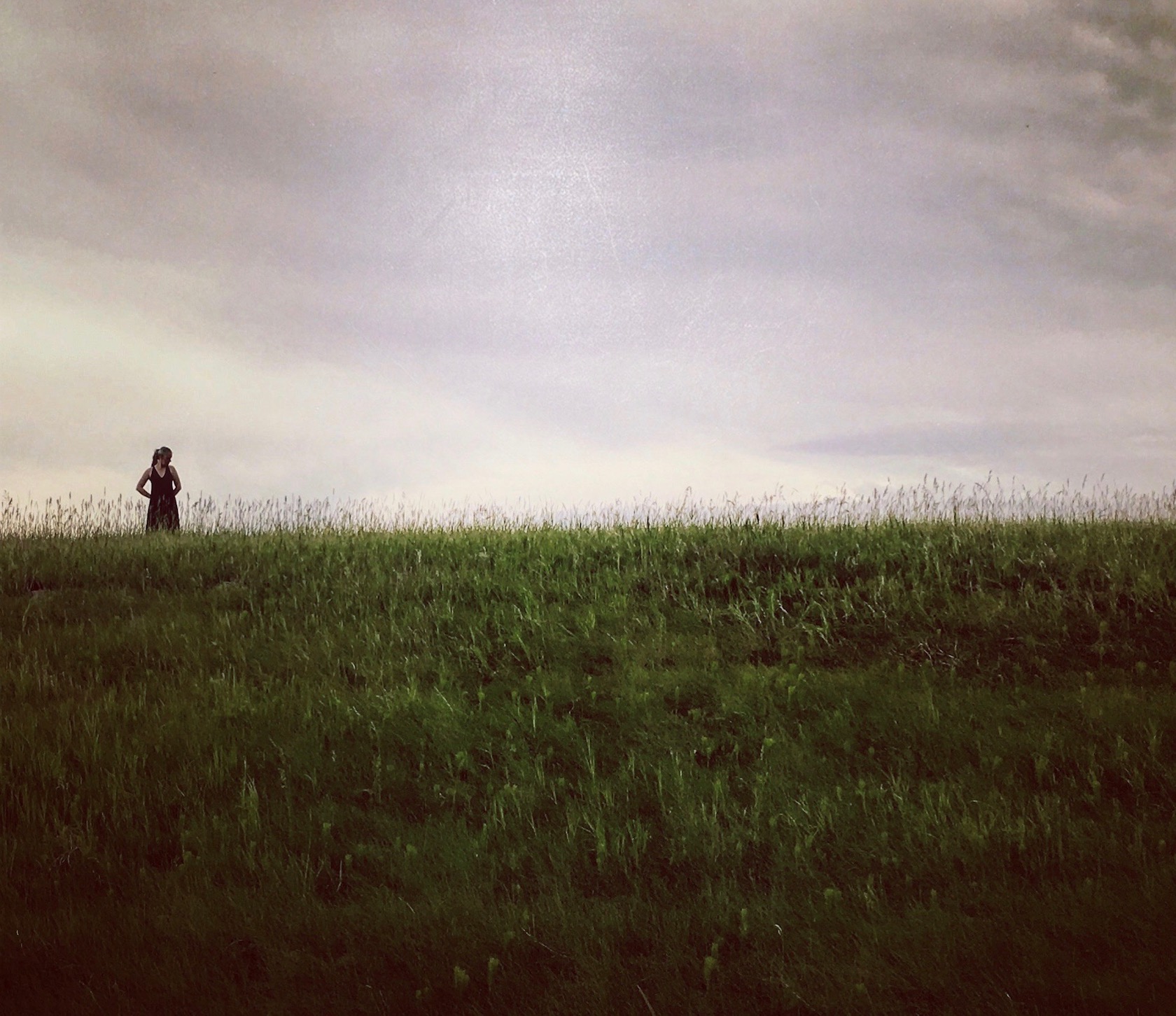 ...
Wave Passage Effects, for Macromareal (2017)
4 channel audio-video piece (30 min), as part of the collaborative installation Macromareal, with Sydney Lancaster (visual artist)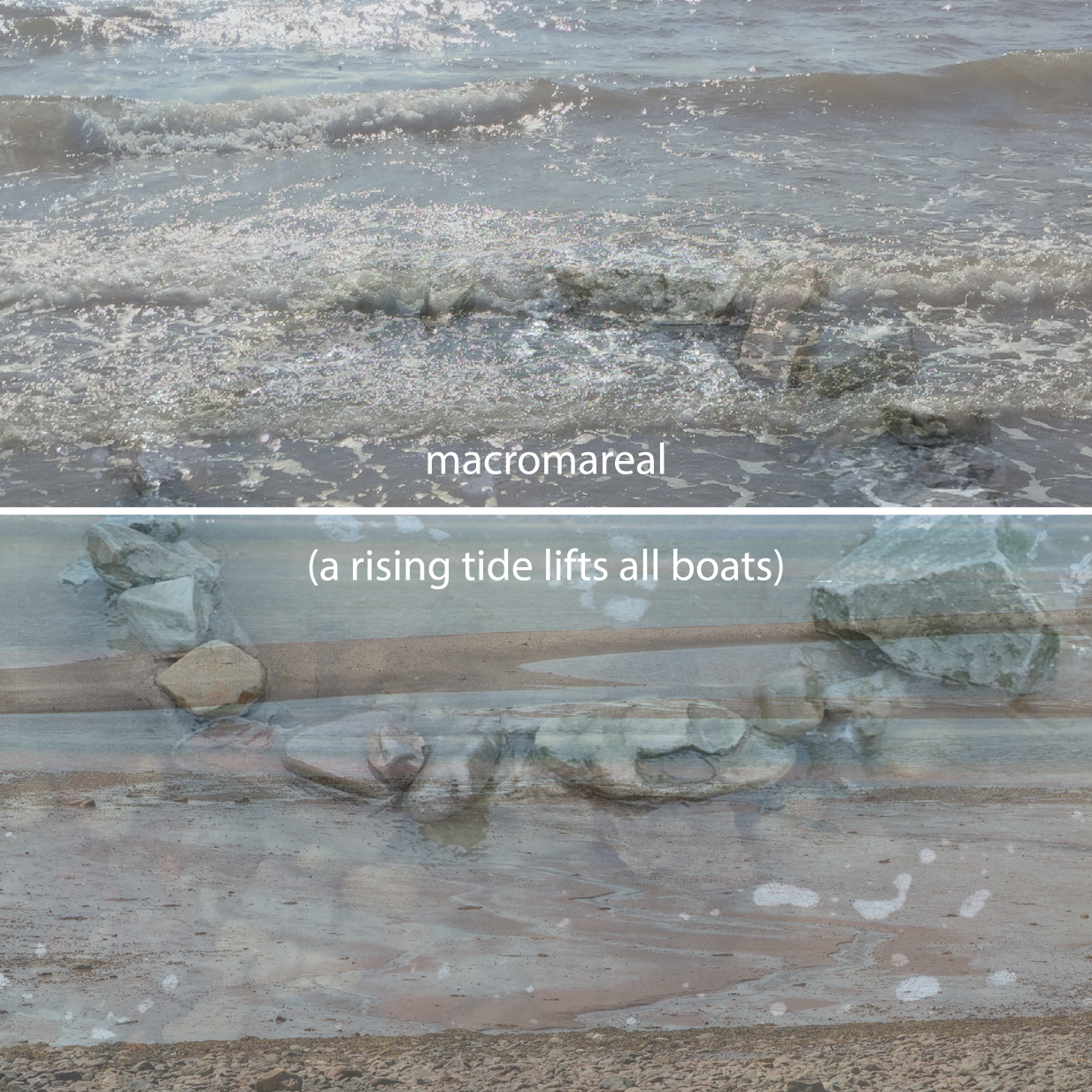 ...
Locus Sono (2016-17)
3D audio puzzle game (Mac, PC, Linux). An experimental listening game.
...
Coronium 3500 (Lucie's Halo) (2014)
12-channel site-specific sound installation and generative composition, solarsonic circuits, steel boxes, conduit bodies, and solar panels. Originally exhibited as part of In the Garde of Sonic Delights, at the Caramoor Centre for Music and the Arts, Katonah, NY.
...
Ice Jamming (2016)
For solo piccolo and computer (up to 8 channel). Commissioned by and written for Chenoa Anderson.